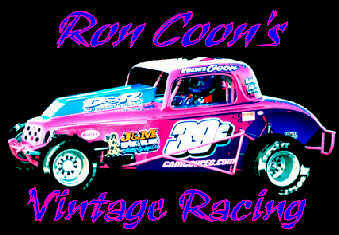 "Bruce Lund"

here's a photo of bruce lund and his wife debby after a big cvra super modified class feature win at i-90 speedway; hartford, sd taken may of 2007. congratulations bruce!!!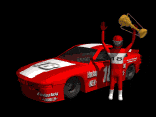 THAT'S IT FOR THIS MONTH. IF YOU HAVE A PAST OR PRESENT VICTORY LANE PHOTO AND WOULD LIKE TO SHARE IT, JUST SEND IT TO ME AND I'LL GET IT POSTED!!!


Ron Coon Motorsports
8552 Lakeview Dr.
Omaha, NE 68127