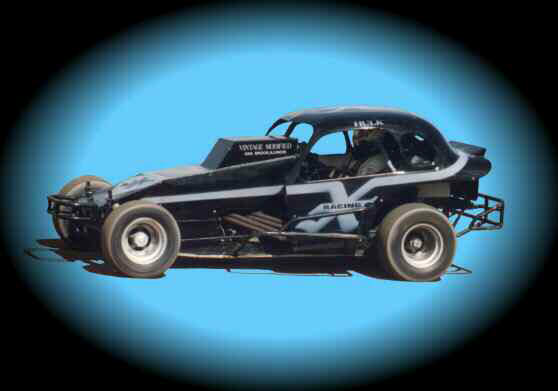 ATTENTION

WE MADE THE COVER OF VINTAGE OVAL RACING'S APRIL ISSUE, THANKS TO ERIC CALDWELL AND HIS SUPER STAFF!!!
IF YOU DON'T HAVE A SUBSCRIPTION TO THIS FINE MAGAZINE YOU OUGHT TO BE BEAT SENSELESS!!! TO GET TO THEIR WEBSITE FOR MORE INFO JUST CLICK ON THE VINTAGE OVAL RACING GRAPHIC ABOVE!!!
I WANT TO THANK VINTAGE OVAL RACING FOR NAMING "RON COON'S VINTAGE RACING" AND "JIMMIES OLD TIME RACING PHOTOS" AS GREAT VINTAGE RACING WEBSITES TO CHECK OUT IN THEIR JULY, 2000 ISSUE!!!!
BE WATCHING FOR MORE OF MY ARTICLES IN VINTAGE OVAL RACING IN THE COMING MONTHS!!!


UNTIL NEXT MONTH.....

SEE YA AT THE RACES!!!

HEY SEND US SOME MAIL!!!

click on flags