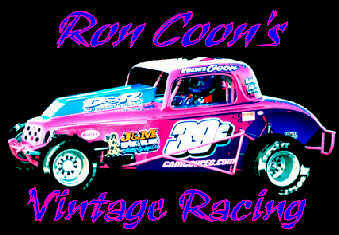 here's a pic jr took at the 2010 corn husker vintage nationals of me hangin' it out!!!




CHECK OUT JR'S GREAT WEBSITE BY CLICKING ON HIS SITE'S LOGO BELOW!!!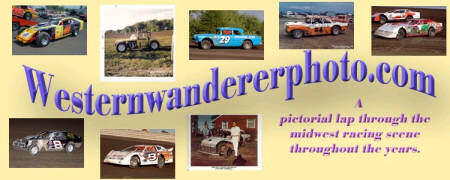 CHECK IN NEXT MONTH FOR ANOTHER GREAT PHOTO BY JR HUGHES. IF YOU HAVE ANY QUESTIONS OR COMMENTS FOR JR JUST CLICK ON THE EMAIL ICON PROVIDED BELOW!