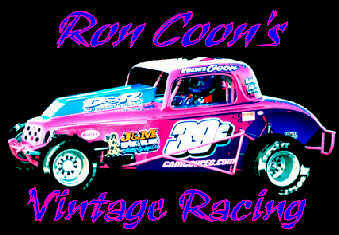 <![if !vml]>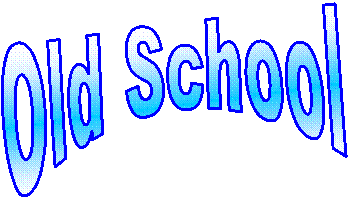 <![endif]>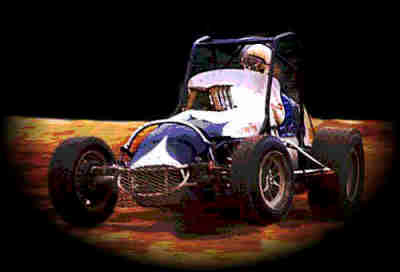 <![if !vml]>

<![endif]>

This will be  a short one this month from the Ohio Valley.  One of the 
hottest dirt trackers in the Ohio Valley right now is a guy named "Fast 
Freddie" Carpenter.  Not only is "Fast Freddie" a threat to win most nights 
but he's also a very popular driver. 
 
"Fast Freddie" gets his racing ability and love for the sport honest.  Lee 
Carpenter is Freddie's uncle and Lee Carpenter was one of the Ohio Valley 
racing pioneers.  Lee won his share of races on the local tracks in the late 
1950's and and early 1960's.  Here's just a few of Lee's cars thru the 
years.  Oh yeah, you can find Lee most race nights checking up on his nephew 
"Fast Freddie". 
 
See ya next month from the Ohio Valley. 

until next month...keep it old school!!!
 Jimmie Carmichael
 
 

 if you have a question or comment for jimmie send him an email!!!